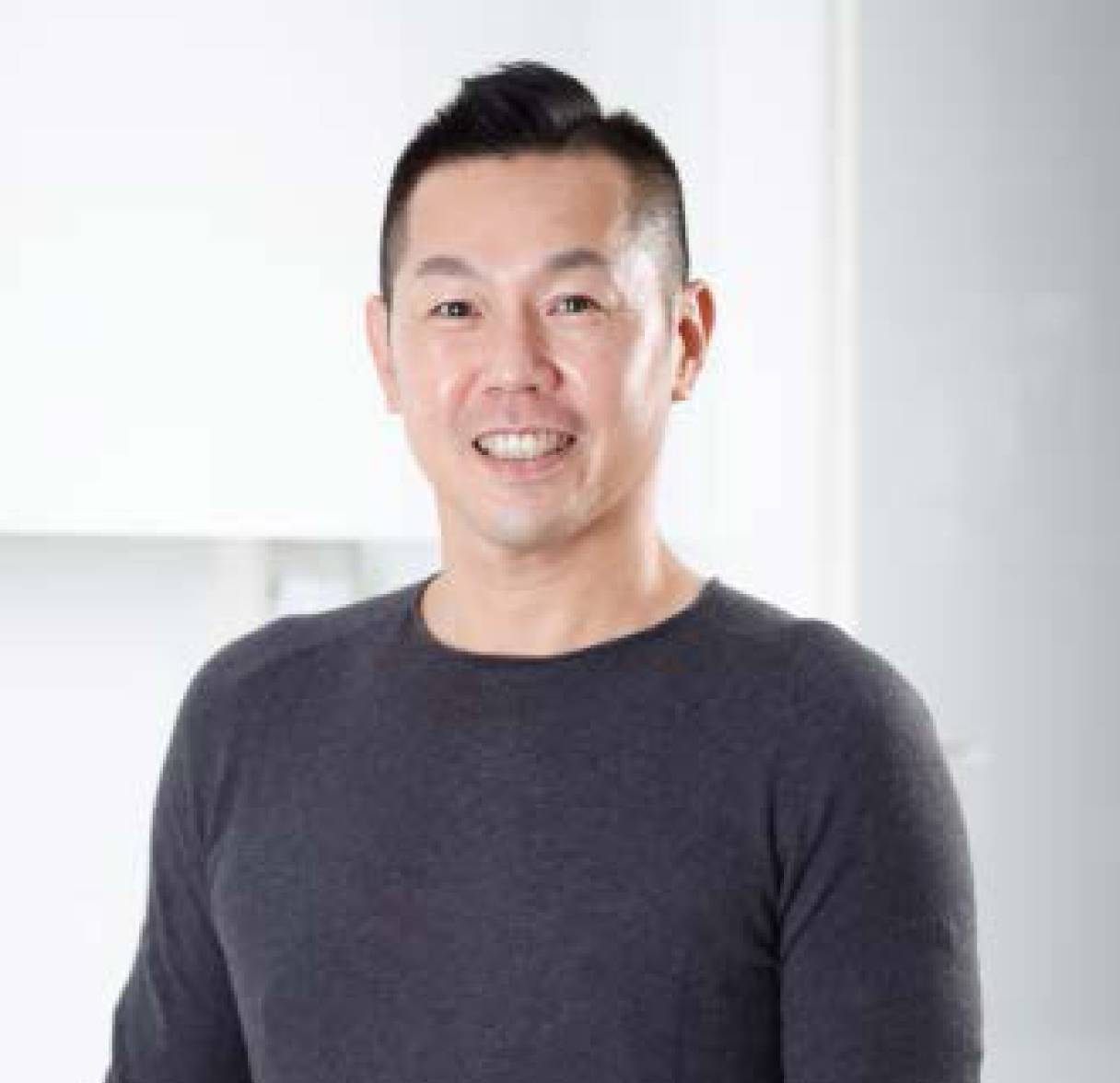 Danny Chu ÖÜ'¥ÎÄ
A Passionate Journey Unveiled ...
Like everyone else, I started work
following my graduation from NUS.
Armed with an Engineering degree
and being an ambitious graduate,
I started my career in the
banking industry as a
foreign exchange dealer
before I moved on to
sales and marketing,
business
development
and product
management in various industries. I was a busy business executive, at times working late into the night and round-the-clock. Cigarettes were my staple antidote to stress. Life was like anyone else; climbing the corporate ladder was my only goal in life. I also have had the pleasure of meeting with the business elites, the movers and shakers of the various industries.
Life took a turn when I started to settle down with a place of my own; a place I call home. I love entertaining my friends and parties are now held at my little bachelor pad. I would whip up dishes according to cookbook recipes or design my own special concoctions. Often my friends would suggest that I start my own food business. The compliments were encouraging but I couldn't then decide what to do as I had yet to find a unique offering to Singapore's food paradise.
About this time, I discovered Buddhism. Though born into a Buddhist family, I have been a Christian since my primary school days. In January 2003, I went to India and attended a Buddhist teaching. So inspired was I from the trip that I took my first step in my spiritual path to become a vegetarian. Consciously, I began practicing mindfulness and motivation in everything I do. Even eating became part of my spiritual training.
Through a friend, I was introduced to shojin ryori cuisine; an art of cooking originating from the Zen temples in Japan. What appeared as alluring pictures in a book quickly made me hungry. That hunger propelled me to seek out more about this cuisine; the mysteries behind its preparation. I faced numerous difficulties in obtaining information about Shojin Ryori in Singapore ; even the Japan embassy told me to give up trying to learn this art in Japan, as I am not Japanese. Fortunately, through the help of my friends, I managed to gather some leads.
Finally, in 2005, driven by my passion, I left my comfortable corporate life and headed for Japan in search of the wonders of this cuisine.
My new journey begins now...